3HoundDesign.com offers web design and management services out of Portland, OR.
3 Hound Design: Innovative web designers at your service!
With the internet revolutionizing business, any new or existing company wishing to compete needs to have a web site. While some might shy away from the idea, thinking it maybe a pricey endeavor, they would be sorely mistaken. Here at 3 Hound Design, we specialize in creating high value, low cost websites that make sense yet are budget friendly for your small business. And we are quite speedy to boot!
Our customer-centric (yes, we like buzz words) approach separates us from typical web site design companies. Sure, you could call Yahoo and have them set up some generic impersonal site, or you could contact us, and have a talented team dedicated to your every design need. Smart customers know that a website is a job for an artist! Whether you need logos or illustrations, videos or animations, a simple online gallery or a full fledged eCommerce site, we can help you create just the right web design solution that helps you get online quickly and cost-effectively. If your small business is still using the old marketing medium, then make the smart move right now and let us do what we are best at.
Why Choose Us?
Because we are cute and fuzzy and eager to please!
Because we are faster, better and more responsive than anyone else!
No seriously, you should choose us because we will build your web site design according to your business requirements and needs. And by golly, we will enjoy it! We are young (in spirit) and energetic, and we pride ourselves in providing high quality, efficient, attractive sites at affordable pricing. You have a vision and we are here to help you achieve it. And if by some chance you don't have a vision (hey we can't all be creative geniuses), then we will work with you to create one (how very Jedi Master of us).
Hey, we know there are bigger more experienced companies out there, but they aren't nearly as anxious to work with you as we are. With them, you are just one of many customers. With us, you are our life (mother always said we came across a bit desperate). Those companies come with their set ways and rigid, impersonal methods. Whereas we can be flexible and cater directly to your needs. We guarantee satisfaction, and won't rest until it's achieved. Who would have thought you could have your very own customized site up in just a few days. Let's make it happen!
Services We Provide
We specialize in:
Website Design
Logos
Graphics/Illustrations
Multimedia
Photography
Search Engine Optimization
Video Compression
Video Editing
Cross Browser Compatibility
Using:
HTML/CSS/JavaScript
Flash/ActionScript
PHP/MySQL/Ruby
Recent Clients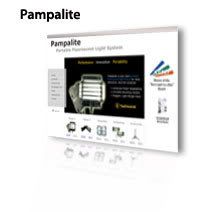 Pampalite.com
2393ParkPlace.com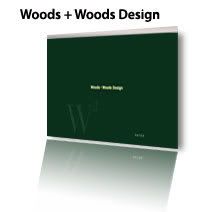 WoodsWoods.com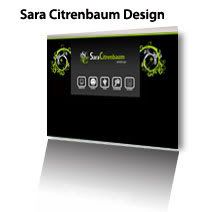 GhettoSquirrel.com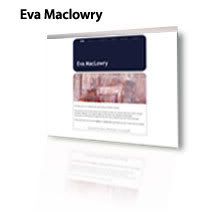 Eva-Maclowry.com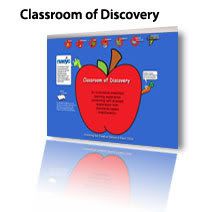 ClassRoomOfDiscovery.org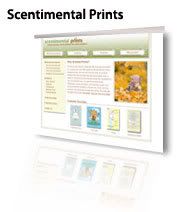 ScentimentalPrints.com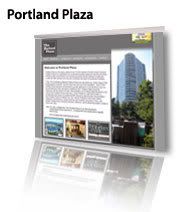 ThePortlandPlaza.com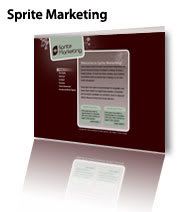 [1]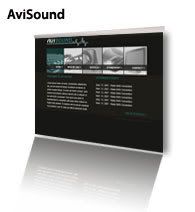 [2]
Client Testimonials
Dear Sara and Heidi
I would like, no love, to thank you for help in redesigning my website. Not only does it look SO MUCH BETTER and professional, but the process of working with you was a pleasure. Quick response time to questions, etc. (unheard of in today's market) and just an overall wonderful experience, especially wince my computer knowledge is limited- you made it easy to review the site at each stage and comment. Great workmanship + great communications + great service = a great web site. I have had so many clients tell me what an improvement the new site is. And what perfect pictures- all my clients surely understand the animal connection! Thanks again,
Dear Sara, Heidi and David,
Please allow me to congratulate you and your firm on the spectacular job you did in designing the 2393 Park Place Condo website. As past board chair, communications chair and a 20 year resident of the project, I feel that you have appropriately captured the community.The design relects our established branding and the site is easy to move through. We couldn't be more pleased.
Dear Sara and Heidi
My main objective when looking for a website designer was to position Hub World Travel as the premier travel company in the Pacific Northwest. I got a lot more than expected! I founded your company offers a unique team of professional and proven expertise as a full service website designer. For example: Your commitment exceed all expectation by evaluating and offering consultant to ensure desired marketing strategic planning were met.Most important was your commitment to track and monitor the performance and offer continuous improvement consulting throughout the year to ensure our company achieve future growth goals. Thank you again! You certainly live up to the claims you make on your site.
Dear Sara and Heidi
I wanted to take a moment and express my sincerest thanks for doing an amazing job on this project. Despite numerous changes and unforeseen difficulties you were quick to adapt. This was a definite learning process for me and I appreciate your patience. I think that you did an outstanding job! Thanks again!
Client List
Contact Us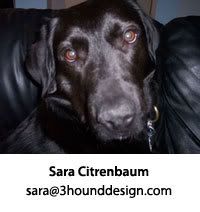 Domain Resolution
This domain resolves to the following IP addresses: